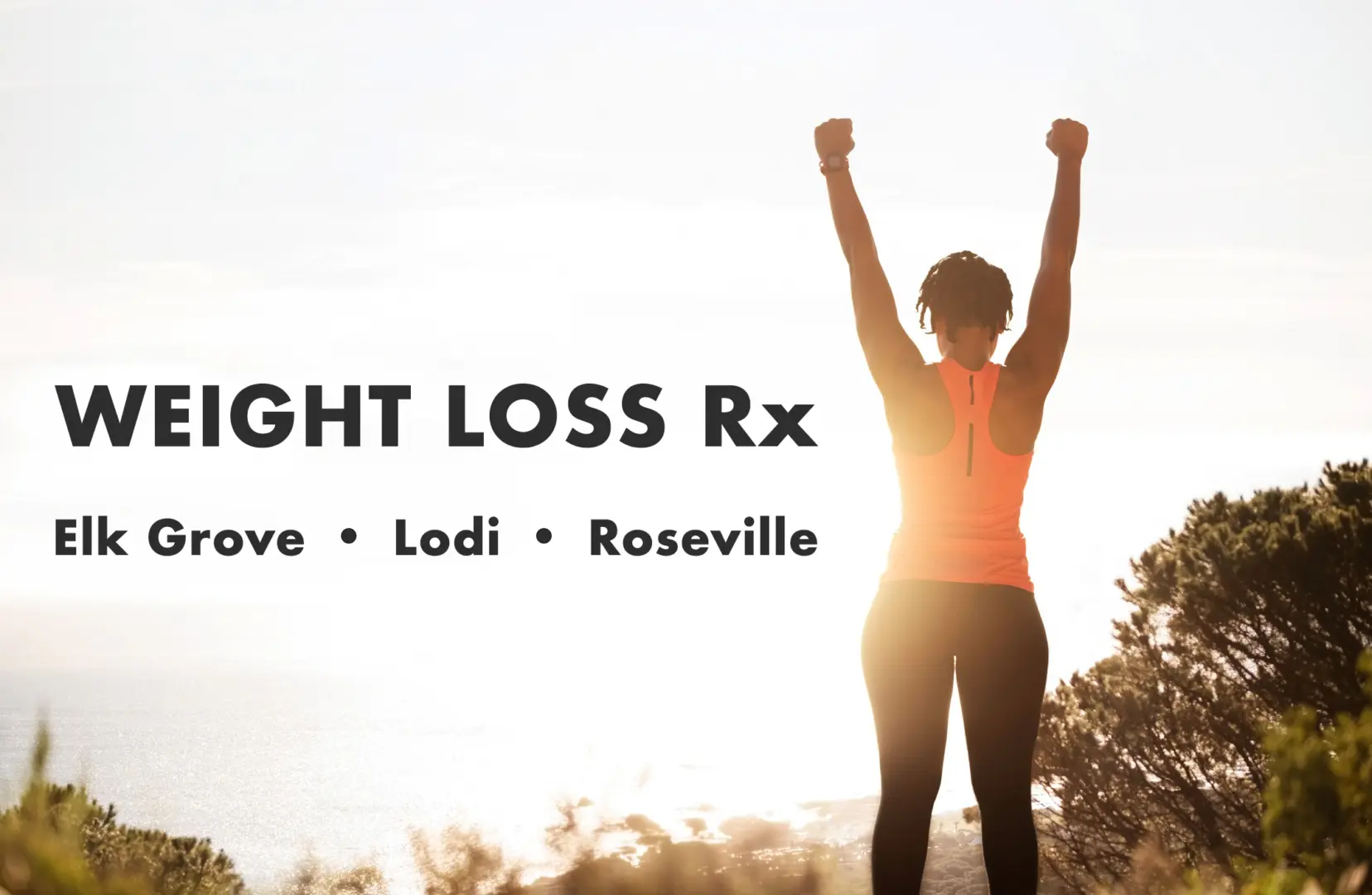 Proudly serving our community for over 35 years!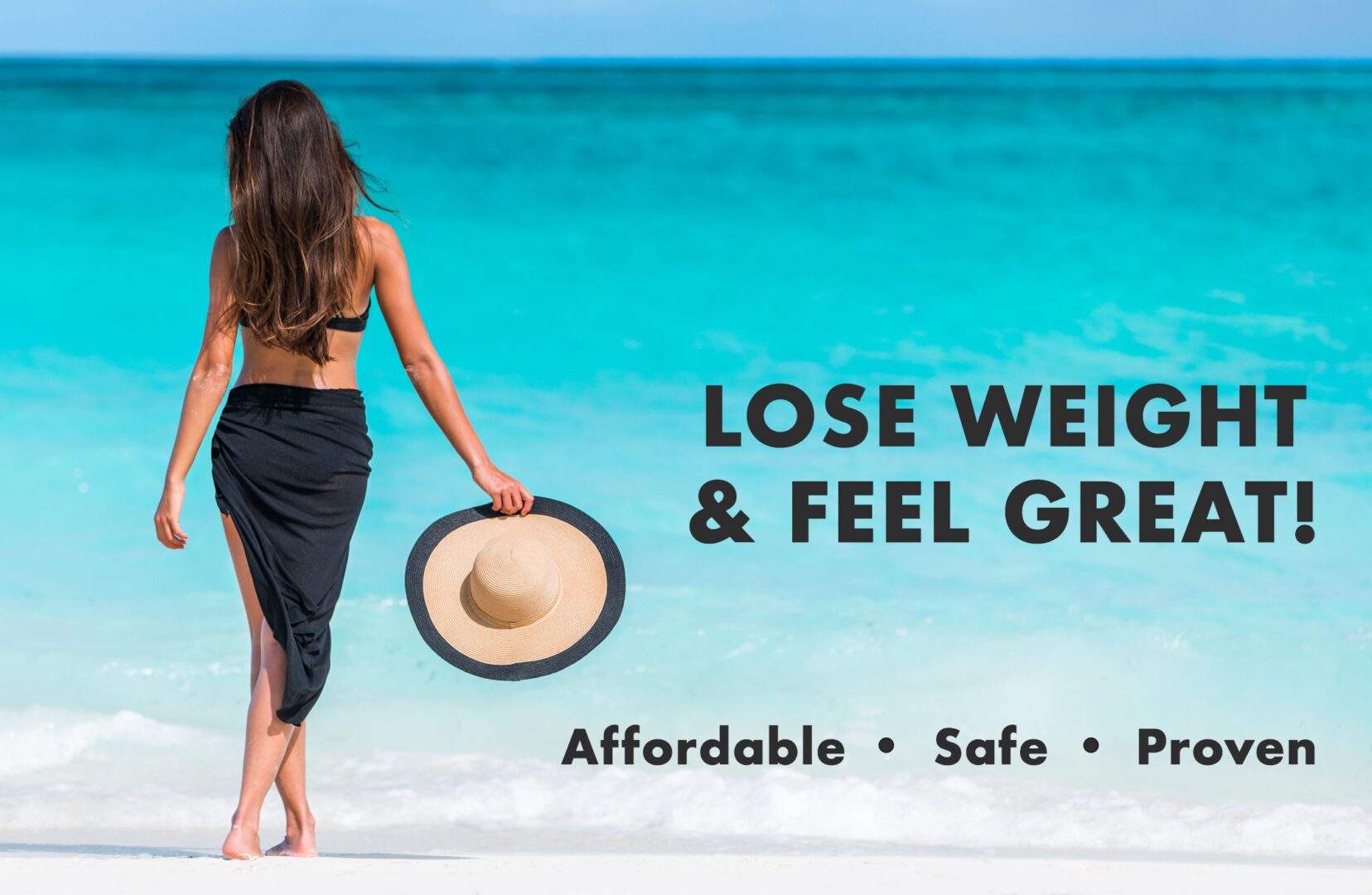 Our licensed medical professionals give you the encouragement, support, and guidance to help you lose weight. After your initial appointment, which includes a brief physical and a review of your medical history, you are seen once a week. No appointment is necessary. 

Our clinicians specialize in the treatment of obesity and will evaluate and prescribe for you the best treatment to achieve your weight loss goals. Safe and effective appetite suppressants will enhance your metabolism and assist a transition to a sustainable long-term healthy diet and lifestyle.

We offer the latest dietary supplement injections containing vitamins, minerals, and amino acids that help your body process and release fat and increase your metabolism to facilitate weight loss. These are great products for those who do not qualify for our prescription appetite suppressants.